Goodyear Autoparts is the brand for people who believe in the wonder of opportunity and want to get things moving. The brand delivers the highest quality, innovative products that aspire you to do more. As well as sharing common goals with a commitment to quality, Goodyear Autoparts also shares strong values of integrity. The brand cares for both our environment and communities. Goodyear brand has been committed to driving, moving and inspiring people for 125 years, and will do for many more to come.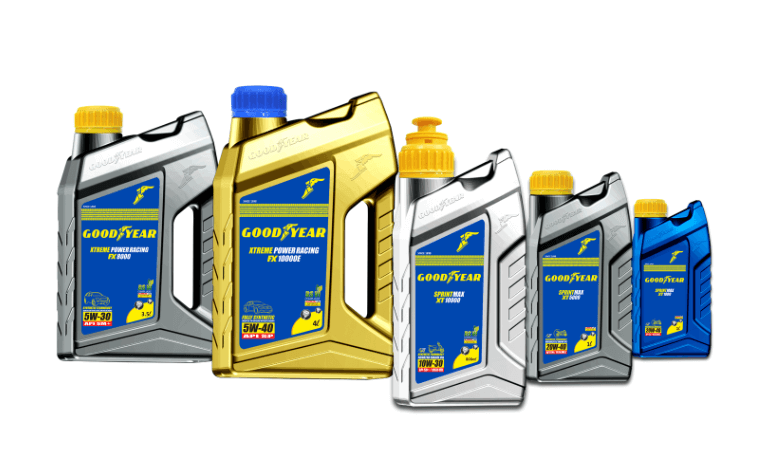 Goodyear Lubricants has developed a wide range of engine oils, gear oils, hydraulic oils, greases & specialities oils for bikes, scooters, cars, light & heavy commercial vehicles & tractors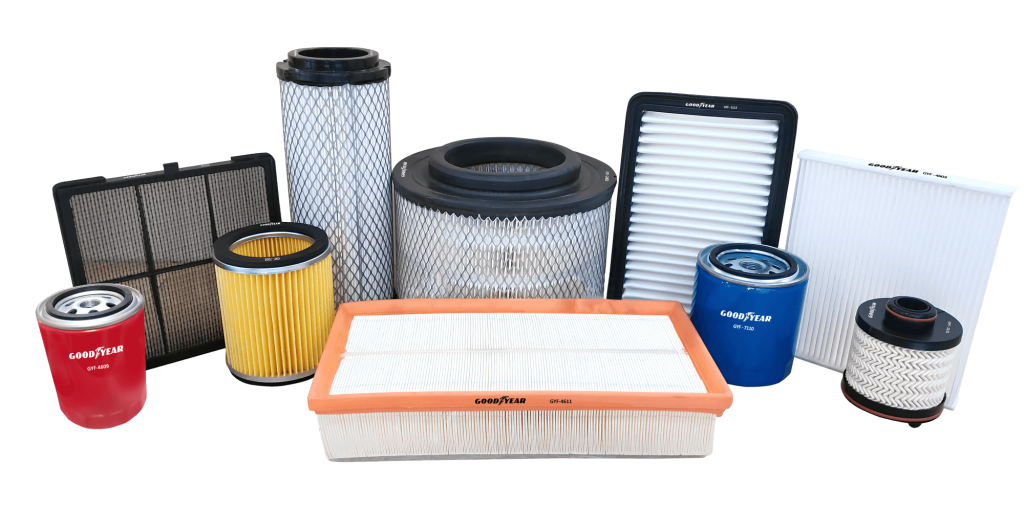 Goodyear Filters offer a variety of Premium Air Filters, Fuel Filters, Cabin Filters and Oil Filters. Each filter is equipped with high-performance imported media which ensures optimum filtration for various applications.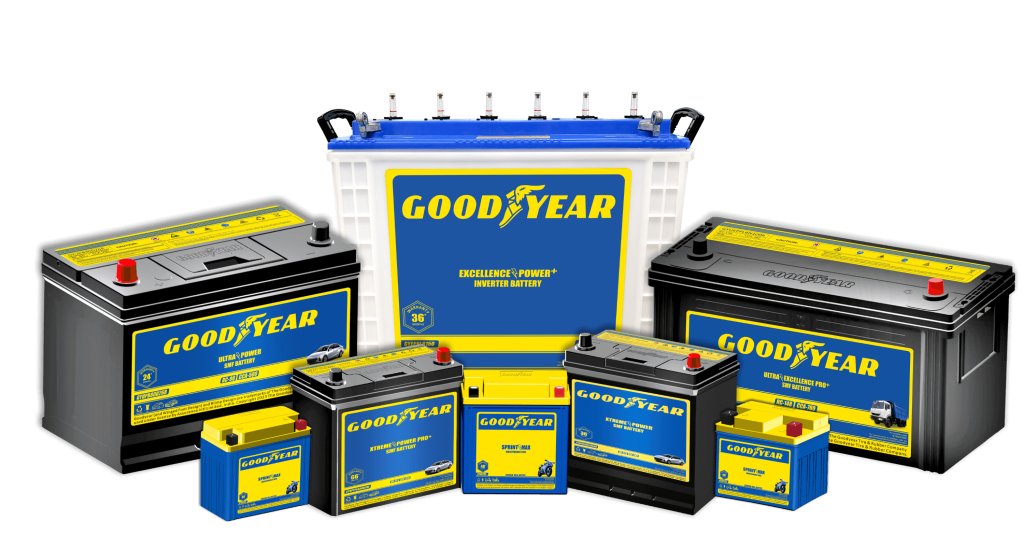 Goodyear Batteries provides reliable starting power and exceptional durability for all applications, with exactly the right battery your vehicle needs.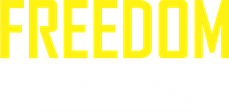 Assurance Intl Limited under the official licensing collaboration with The Goodyear Tire & Rubber Company, Akron, Ohio, USA, have the rights to produce, distribute, appoint and authorize distributors or agents, advertise and promote the products known as Goodyear Lubricants, Filters and Batteries in India and other countries such as Australia, Bhutan, Brunei, Indonesia, Laos, Malaysia, Maldives, Myanmar, New Zealand, Nepal, Singapore, Sri Lanka, Thailand, Timor Leste, Vietnam, Pakistan & Bangladesh under the brand name "Goodyear".
Assurance Intl Limited is the leading manufacturer and marketing company for the lubricants, batteries, and filters. Our products are formulated to meet API, ILSAC, ACEA, ASTM & JASO standards. Assurance Intl Limited, is duly certified with ISO 9001:2015, ISO 14001:2015, ISO 45001:2018. We officially launched Goodyear lubricants on 28 Oct 2020.











• Delivering the highest quality in all that we do.
• Acting with honesty, integrity and respect.
• Encouraging wellness and safety, both on the job and off the job.
• Caring for our environment and communities.
• Supporting a team-based culture of continuous learning.
• Discussing problems openly and solving them as a team.
• Attracting, developing, motivating and retaining the best team of associates.
• Earning and building long lasting relationships with customers, consumers and business partners and exceeding their expectations.
• Driving an efficient, aligned and effective organisation.
• Creating a sustainable business model that consistently delivers a strong return on investment.
• To increase the value of our brand(s) for everyone.
• With market-driven innovation.
• Delivering the highest quality products and services for our customers and consumers.

• Build talent and teams.
• Are effective communicators.
• Make courageous decisions.
• Deliver results.
Let's Connect
Our products are inspired by Goodyear's 125-year-old spirit of innovation.
Goodyear is one of the world's largest tire companies. It employs about 74,000 people and manufactures its products in 57 facilities in 23 countries around the world. Its two Innovation Centres in Akron, Ohio, and Colmar-Berg, Luxembourg, strive to develop state-of-the-art products and services that set the technology and performance standard for the industry. For more information about Goodyear and its products, go to www.goodyear.com/corporate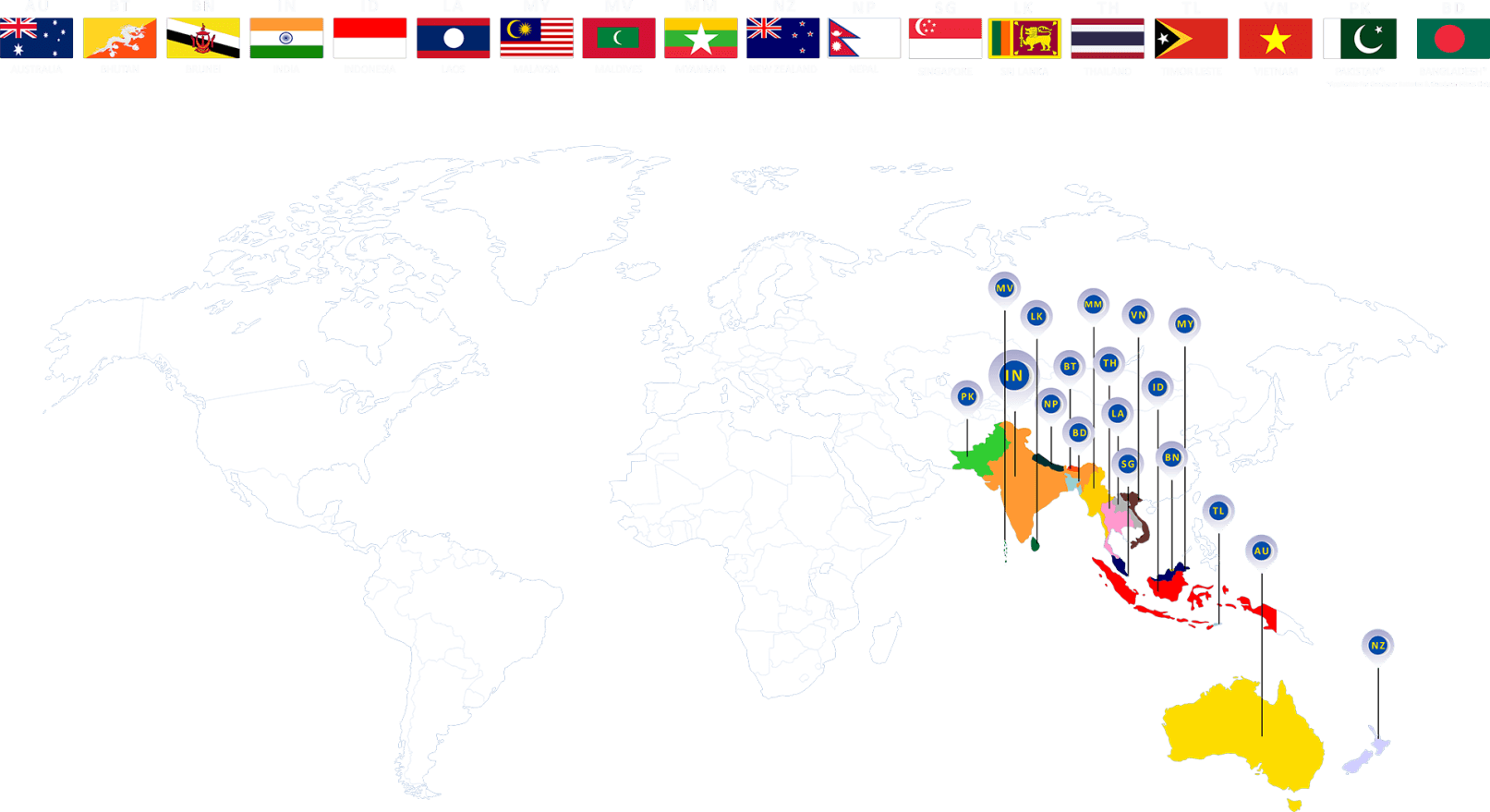 My practice of engine oil change was for about 3000 km. One of my knowns asked me to use Goodyear 20W40 SN+ with Synthetic Technology in my Hero Honda Splendor bike. During usage, this oil showed excellent performance in pick-up, better clutch behavior, ease to start in the mornings, and a smoother ride with no vibrations. The best part was I used it for about 6000 km before another oil change. I would recommend using this pocket-friendly premium grade of Goodyear.
Vinayak
Using Goodyear Sprintmax XT 5000 20W40 SN plus made with synthetic technology, I ran my bike extra 1000 Kms Vis a vis my earlier engine oil. It showed excellent control on bike, Smoother journey, no heating of engine and faster Pick up in my Hero Splendor Plus bike. I would certainly recommend everyone to use Goodyear engine oils for bike.
Sakur Mohammad
My bike's running per day is more than 100 km, I need engine oil that keeps my Hero Passion Pro running with no engine heating. I used Goodyear 20W40 SN+ a Synthetic premium grade from the company. While using it, not only I saw the difference in terms of faster pick up and easy cold start-ups but also prolonged engine oil life and feeling of fill & forget. I found this oil the best for my bike.
Neeraj Sharma
I am a regular user of Goodyear products for my motorcycle Hero HF Deluxe 2020. Company upgraded their product from SN to SN plus in 20W40 grade, latest in the industry. Being a technology enthusiast, I used the Goodyear SN Plus & found the performance at my delight. Clutch engagement and bike running at high speed was par excellent. I changed this oil almost after double the mileage of my previous ones. It saved my cost by 80% and found it to be best for my bike.
Kartik Jindal
I thought of switching my engine oil to Synthetic range of Goodyear Sprintmax 20W40 SN plus. This product has increased my drain period by 20% against my previous usage of other make. I also felt faster pick up during riding my Honda Livo. I now prefer Goodyear Engine oil.
Abhijeet